Grapperie Aperte 2017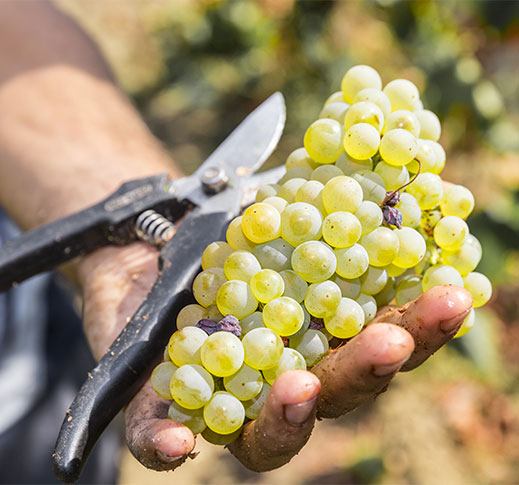 29 September 2017
Montù Beccaria
---
On 1st of october 2018, from 10.00 to 18.00 there is the event "Grapperie Aperte"
Visit our distillery!
An expert will be available to teach about the secrets of "discontinuo a bagnomaria" distillation for the production of different kind of spirits.
Free tasting of fruits under spirit and still and sparkling wine of Tenute Tonalini 1865.
During the day will be presented the new collaboration project between  Distilleria "Il Montù" and l'Istituto Professionale per l'Agricoltura e l'Ambiente Statale "G. Marcora".
Join us!
It's also possible to have dinner at  "Locanda dei Beccaria" (tel. 0385.262310) with a dedicated menu.
INFORMATIONna Storica di Montù Beccaria
via Marconi 10 – 27040 Montù Beccaria (PV)
tel 0385262252 e-mail ilmontu@ilmontu.com
www.ilmontu.com